Sorrento is one of the most popular international holiday destination and birthplace of the poet Torquato Tasso, retreat for artists and writers such as Byron, Keats, Scott, Dickens, Goethe, Wagner, Ibsen, Nitzsche and Caruso to name the most famous, That from this land were inspired
Sorrento is surrounded by a unique landscape where high and low hills, alternate deep valleys and majestic mountains, where great was the man's work, which has transformed the most inaccessible areas, in the famous degrading terraces of earth toward the sea over which it has grown oranges, lemons, olives and vines. Are the gardens of delight that in springtime exhale a stirring scent of orange blossoms. The mild and dry climate during almost all year ago of Sorrento Peninsula the ideal destination for every season.
Sorrento is indeed a very pretty city, when courtesy and hospitality are a combination that is handed down from one generation to another.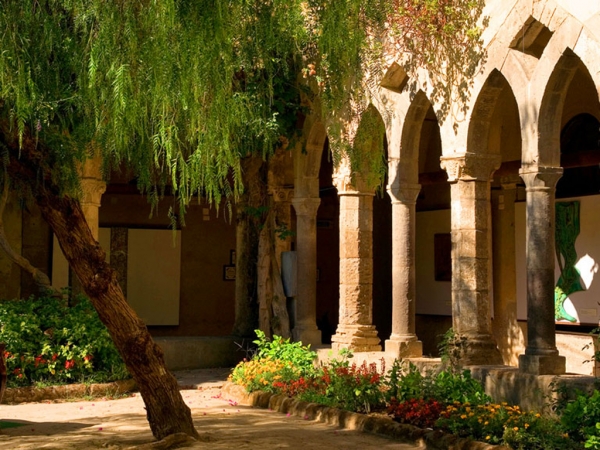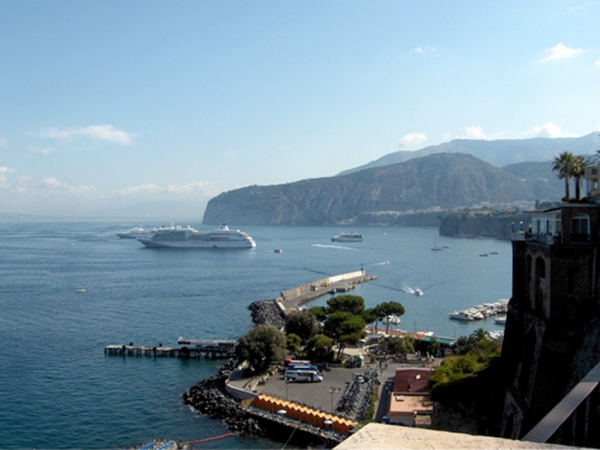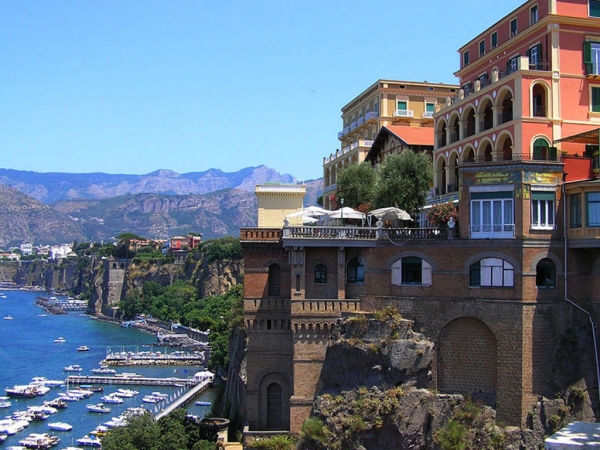 Sorrento hosts important events in the fields of culture, music and film festival that, in addition to the many local traditions give expression to a tight schedule: from Carnival, the famous Easter processions that cross all Peninsula and the thousands of summer and autumn feasts of products typical, the famous "Sorrento's Tarantella", to the rich Christmas events. Top-level restaurants invite you to discover the local cuisine, famous all over the world that blends the tastes of the sea with those of the earth.
While the artcraft, whose best-known is the inlay in wood, but it also has a production boat shipbuilding in all markets. Finally the many liqueurs distilled from local products: lemon, mandarin, oranges, nuts.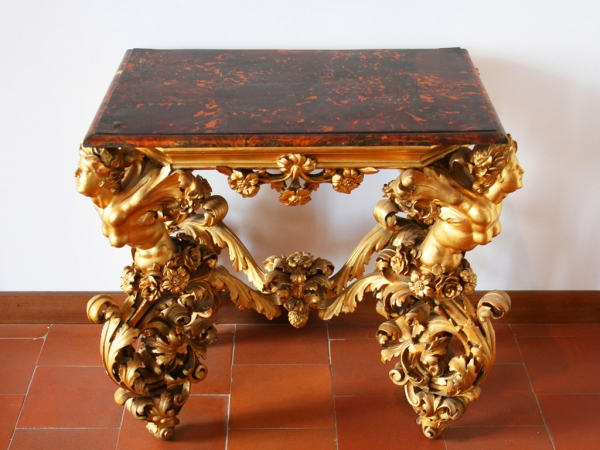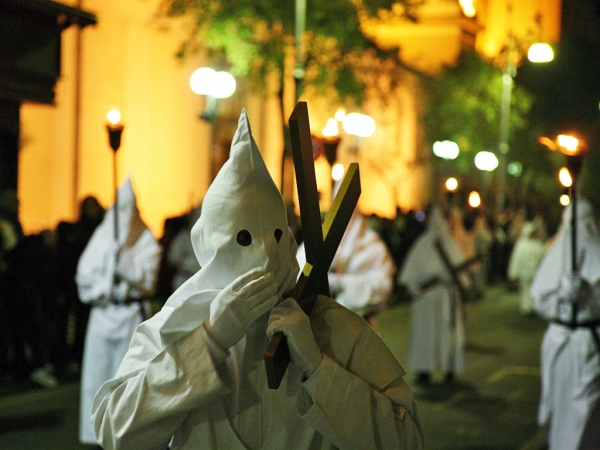 From Sorrento you can also easily reach the many tourist amenities for wonderful excursions: Pompeii, Herculaneum and Paestum, Naples and Vesuvius, Capri and Ischia, Positano, Amalfi and Ravello, and any other destination, thanks to a dense network of aircraft communications, road, rail and sea.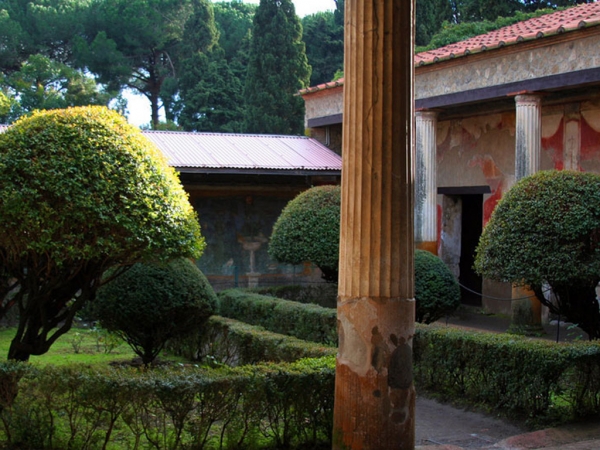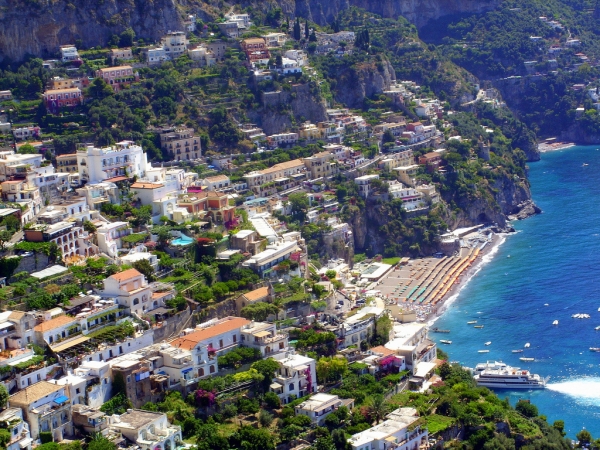 ---
Contact us
---
We'll answer you as soon as possible
---